A leader in a wide range of business sectors since before 1920, it is now one of the largest diversified industrial enterprises, which includes trading, manufacturing, investments and property development.
Combined capabilities in other sectors and industries have placed Murano Properties in an enviable position because it is offering UAE a new property development company with an established, deep-rooted and rich tradition.
Murano Property Development's aim is to be one of the country's sought-after property developers. Achieving this through thoughtful planning, innovating and adapting green architecture and energy-saving technologies. This eventually would result in developing pristine environmental and residential community lifestyles.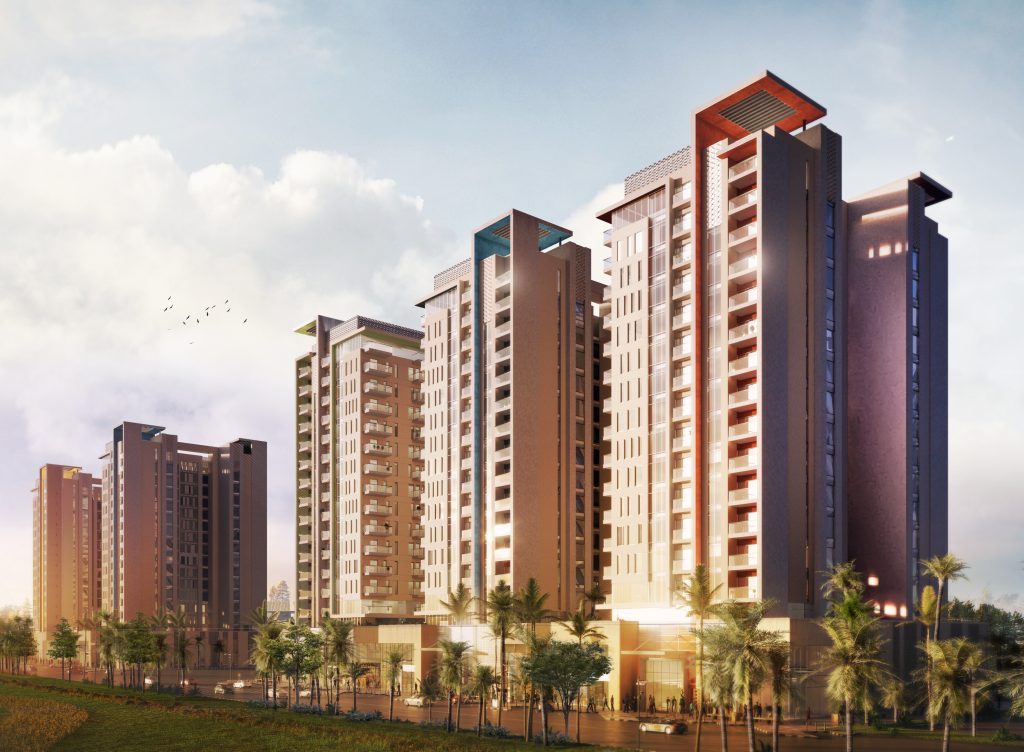 Murano Properties values are ingrained and steadfast. These values act as a reason for being, for every one of its employees and stakeholders, and throughout every one of its businesses. Four values, endless possibilities. Murano Properties long-term vision is to explore new business opportunities in order to achieve sustainable, exponential and vibrant growth for the company.
The ability to act with honesty and be consistent in whatever the business and its interests partake, are based on the Company's particular beliefs in conduct. Integrity isn't a philosophy, it's a way of being and a practice upheld by Murano Properties, and every one of its 1600 employees.


Foresight is fundamental to growth. It's not only about having the knowledge, it's also about using that knowledge intuitively, for the good of the Group. Growth can be achieved only through innovation. An entrepreneurial spirit flows through the Group's practices, people and places. An instinctive conglomerate is one that works towards one, clear goal.
Reliability is key to Murano Properties success. There can be no trust without reliability. The Company's long and successful track record in dependability is a testament to the trust bestowed upon us by both clients and stakeholders.


A specific and unique take on cross Group harmony makes the Group itself greater than the sum of its parts. Synergy is paramount to facilitate and achieve clarity in meeting both the individual and combined objectives of the Group Community, clients, company.